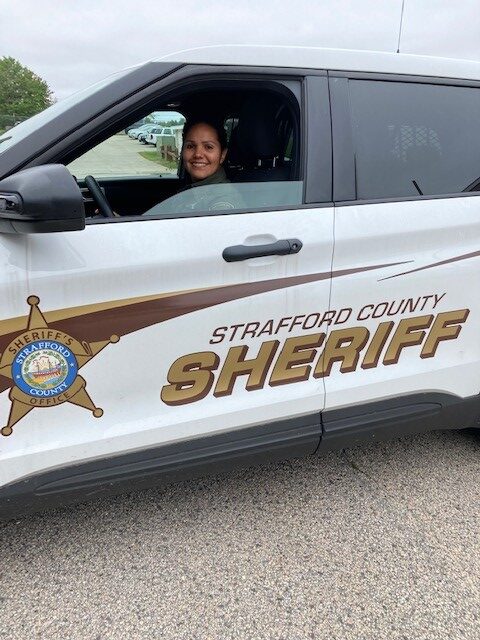 Deputy E. Baez
The Community Services Deputy is the direct liaison between the Sheriff's Office and the many community-based organizations. Being in partnership with the Strafford County Department of Corrections, the Community Services Deputy also actively recruits personnel for both agencies.
Please see check this link to check job positions if you like to apply!
Contact the Sheriff's Office if you would like to get in contact Deputy Baez.