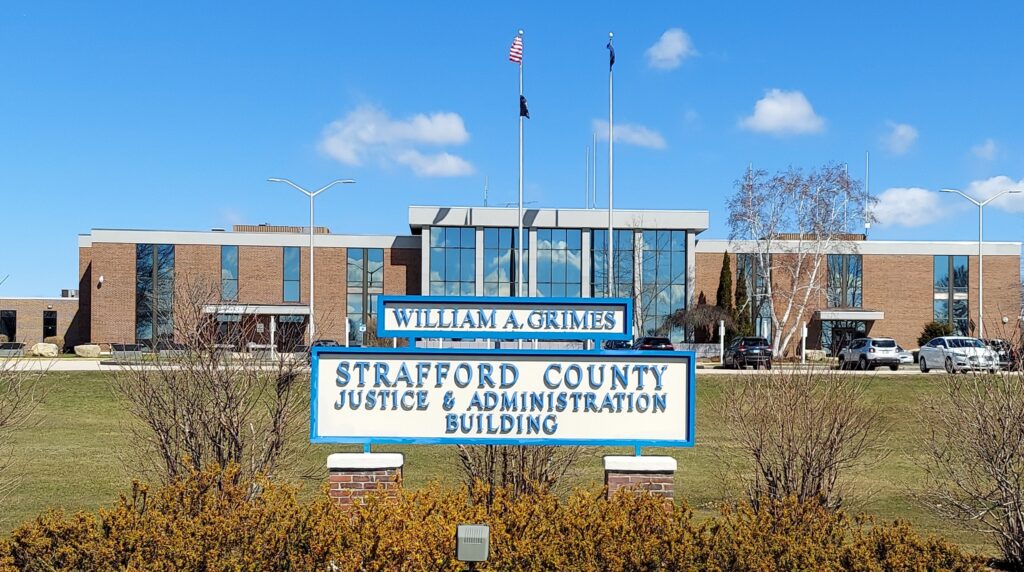 Court Security Officers/Bailiffs
Court Security Officers and Bailiffs here at the William A. Grimes Justice and Administration building offer multiple functions.
Court Security Officers are the first people you see when you arrive, making sure you get where you need to be, offering any assistance they can and be available to answer any questions you have upon arrival. They will be in your hearings and you will see them throughout your time in the building.
Managing metal detectors, watching doorways, checking for suspicious activity throughout hallways and offices in addition to Courtrooms, the Court Security Officers ensure that no weapons are brought into the building. Building perimeter checks are also done to ward off any potential issue before it should arise.
We ensure that judges, judicial staff, building employees and the general public feel safe while conducting business. We keep the peace while maintaining a friendly, neutral demeanor. You may see us escorting individuals to offices or from the building to safeguard their safety and ease of mind.
Bailiffs escort jury members for trial, keep members of the public in designated areas, and help staff when needed, all while keeping the dignity of the trial held to the highest standard.