Handles prosecution of violations and misdemeanor level offenses for the Sheriff's Office and the towns of Middleton, Milton, and New Durham.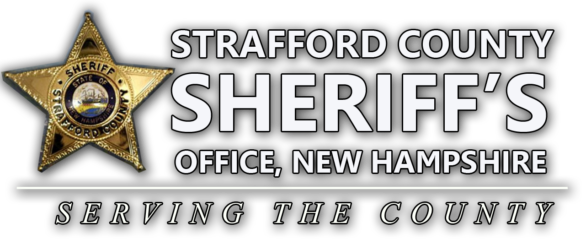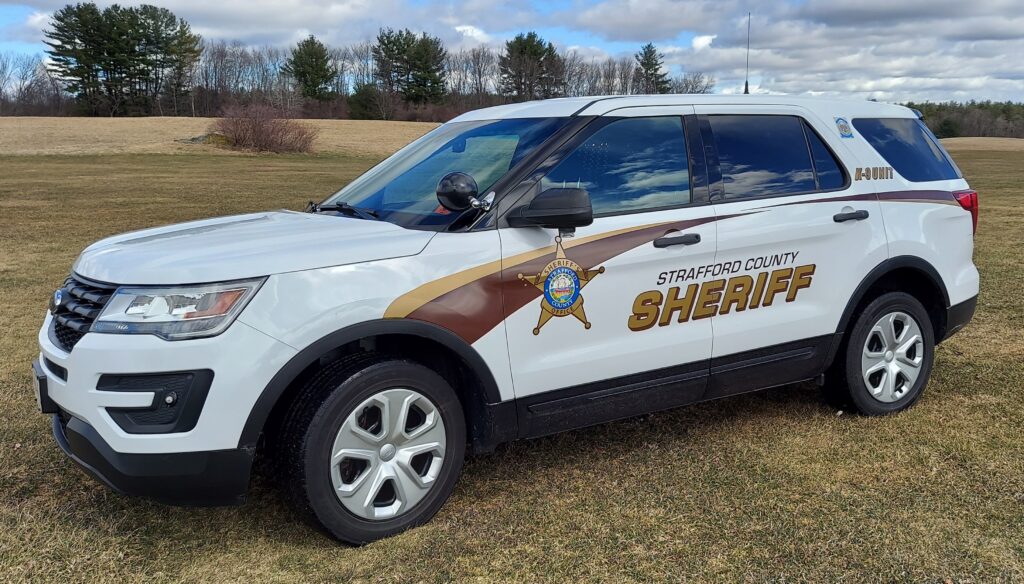 PROGRAM DESCRIPTION
TOWNS SERVED: Somersworth, Milton, New Durham, Strafford, and Middleton
ACCREDITATION STATUS: Accredited
TYPE OFORGANIZATION: County
MOST COMMON OFFENSES:
| | | | |
| --- | --- | --- | --- |
| * | Threatening/Assault | * | Shoplifting/Theft |
| * | Disorderly/Reckless Conduct | * | Trespass/Mischief |
| * | Possession of Drugs/Nicotine | | Fire setting |
| * | Possession of Alcohol | * | Weapons Offenses |
YEAR ESTABLISHED: 2018
AGE SERVED: 10-17
PROGRAM AIM: Strafford County Juvenile Court Diversion Program works collaboratively with youth, their families and the community to provide a positive alternative to formal court proceedings for motivated first-time offenders between the ages of 10-17. Through individualized structured intervention and prevention activities, education and community service, the program aims to reduce the recidivism rate among these youthful offenders.
Diversion is a different way of dealing with juveniles who are charged with a misdemeanor level delinquent offense that would be a criminal charge for you if you were age 18 or older. Diversion is voluntary, you must agree to participate. You do not go to court and there is no trial before a judge. You must however accept responsibility for the behaviors that caused the police to charge you with the delinquent offense.
PROGRAM STATISTICS
SERVED/YR 5 YEAR AVG : 15
COMPLETION RATE: 100%
PROGRAM LENGTH: 6 Months
FEE CHARGED: No, Online Program Only
EVIDENCE- BASED & INFORMED PRACTICES: Court Solutions Online 3rd Millennium
ASSESSMENT TOOLS USED: SBIRT Specialized intake form
SERVICES PROVIDED BY PROGRAM: (Services available in-house
Substance Use Education
Anger Management Classes
Community Service
Mediation
Restitution
Family/Participant Educational Classes
Community Reparation
Victim Participation
COMMUNITY-BASED SERVICES: (Services outside of program)
Substance Use Education
Anger Management Classes
Community Service
Substance Use Treatment
Family/Participant Educational Classes
Community Reparation
CONTACT:
Addeline Reinhold, Program Coordinator
P: (603)509-8874
F: (603)516-2280
Email: areinhold@straffordso.org